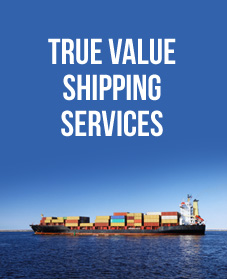 Home\ Packing-Removals
Opal Shipping Packing & Removals provides a complete removal and co-ordination service that will take away your stress and also save you time and money.
Opal Shipping's individual removal service makes your removal perfect. Starting with the entire planning and organization up to the smooth handling.
Removal is much more than to lift cases and pianos. Especially, if the new residence is located in a foreign country.
The Customer might have the following confusions while Removals as, What must be packed? Which transportation route is the most favorable? And the price? And the security, insurance, customs clearance and a lot more - these are the questions. We are there to solve the problems. If the household effects and office equipment - we assemble, pack, transport and we set it up again. Ready to use - so that you feel home - in no time.