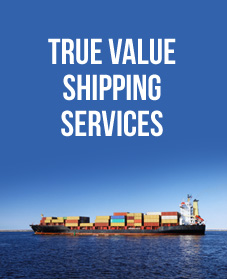 Unlike the thick inner volume of the pear head, this
cheap hair extensions
gives a feeling of warmth and beauty. When trimming, pay attention to the tail of the
real hair extensions
must be cut from high to low level, roll up and send it to have this effect. This hair style can be brushed out by a
hair extensions
dryer and a reel, and it is also possible to use no special hot.
Home\ Land Freight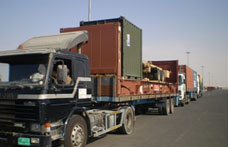 Opal Shipping provides very safe, cost effective and time bound transportation logistics services to all our clients. From low cost truck services to next day service using dedicated vehicles we provide reliable and efficient road freight services to suit your cargo and your customers' needs. Depending on client's needs for Full truck load (FTL) or Less than truck load (LTL) transportation, we offer customized services in transportation. . As part of our cargo logistic solutions, we also handle special transportations needs with special care for load safety.
Opal Shipping has at its disposal a fleet of heavy vehicles including trailers, designed exclusively for carrying containers and tankers. We aim to deliver the goods in perfect condition. We provide specialized freight services to meet the needs of customers with heavy freight shipments that fall outside the standard freight offerings due to shipment size or weight. Our services meet customer requirements for extensive market coverage and high frequency Shipments, resulting in shorter lead times and more reliable flow of goods.More significant, our solutions meet both the ecological and economic client - objectives.
Features
Movement of Heavy Weight cargo
Door to Door movement
Bulk quantity of container transportation from port to port movements with a capacity of 50 containers per day