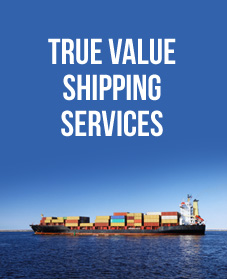 Unlike the thick inner volume of the pear head, this
cheap hair extensions
gives a feeling of warmth and beauty. When trimming, pay attention to the tail of the
real hair extensions
must be cut from high to low level, roll up and send it to have this effect. This hair style can be brushed out by a
hair extensions
dryer and a reel, and it is also possible to use no special hot.
News & Events
03 02 2014
Opal Shipping Services LLC., the front runner in the shipping industry
Opal Shipping Services is a member of the Dubai Chamber of Commerce, IATA, FIATA and NAFL and is specialized in meeting the demands and requirements of large scale logistics projects of Hotel Industry in UAE, UK, Bahrain and Africa.
Home\ Other Services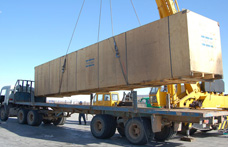 Project & Out of gauge Cargo Handling
Specialized in moving shipments by Road to GCC countries
Purchase order / Vendor management
Export to Africa Containers, Ro-Ro and b/bulk
Multiples vehicle loading and lashing in container
Special Equipment Loading and lashing
Marine Cargo Insurance
Equipment Leasing (Fork Lift, Crane)
Container Buying and selling
Insurance Survey
SGS Inspection
Letter of Credit with Bank
Special Equipment for transportation
Manpower
CSC - Certification
US Military Multi Model Sea – Air Movement
Customs Clearance, CID Approval, Police Escort Service, EHS Approval, Customs inspection for moving Sea to Air and Air to Sea shipment
Loading of cargo, Military Vehicles in to containers or Flat Rack container, Lashing, Cover with Tarpaulin and its transportation to port for exporting to destination
Multiple Vehicle Stuffing
Our speciality in vehicle stuffing is to reduce the logistics cost by stuffing multiple vehicles in containers with our experienced team.